<Start rant> I had 6 hours of meetings today, and I don't want to complain (yes I do), but seriously what's wrong with people? If you schedule a meeting be prepared. If you're not prepared cancel the meeting. If you don't cancel the meeting then be prepared for my bitch face. <End rant>
Honestly I love how I can have more web meetings rather than traveling. Although if it's a video meeting please be dressed. Yes I've seen a few naked telecommuters that I didn't want to ever see that way, because they had no idea that their video is on. Pretty funny the first time, the second time we all have to go to harassment training. So just to be safe, always cover your video camera.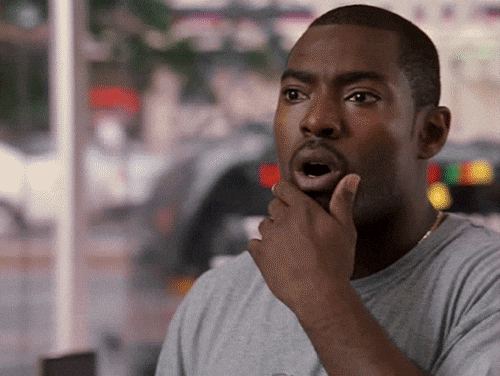 I want to schedule some "ME" meetings. Cause I'm done with people for the year. Wake me up next year. I'll be more positive.
TTYL,
Anya